It's common to travel and begin to quietly observe a sea of change arise from within a city. There's no denying the wave of globalisation overshadowing your own hometown, or even when searching for 'untouched places to travel' on Google, the list slowly wanes each time.
The destination that is presumed to descend from this list is the colourful and vibrant, Cuba.
Why Cuba? If you haven't already heard, the détente between the once forbidden country and the U.S means there is set to be an influx of seasonal travellers. The silver lining in all of this is there are cheaper flights, hotels and fees, so we're here to present Cuba in all of it's untarnished, affable beauty.
"Cuba is like going to a whole other planet. It's so different but it's so similar to the United States, to Miami. It's like a doppelganger. It's the mirror image. And I have no doubt, that once Cuba becomes democratic, that it will be the favorite tourist destination for Americans." – Henry Louis Gates
What you expect to find in Cuba, you'll never be able to find. The undefinable magic of the country is its ability to transport you through an unexpected journey, not a destination. As you traverse through the timeworn and aged streets, stumble upon unfamiliar facades dusted by gold sunlight and realise you've placed yourself back in time, that's when your holiday truly begins.
Surprises are always hidden around the corner. Whilst each building along the streets you pass through may not seem nurtured as they should be, these old tattered colonial structures bear an atmosphere and tale of sublime history, most predominantly in Unesco-listed cities like Havana, Trinidad, Cienfuegos and Camagüey.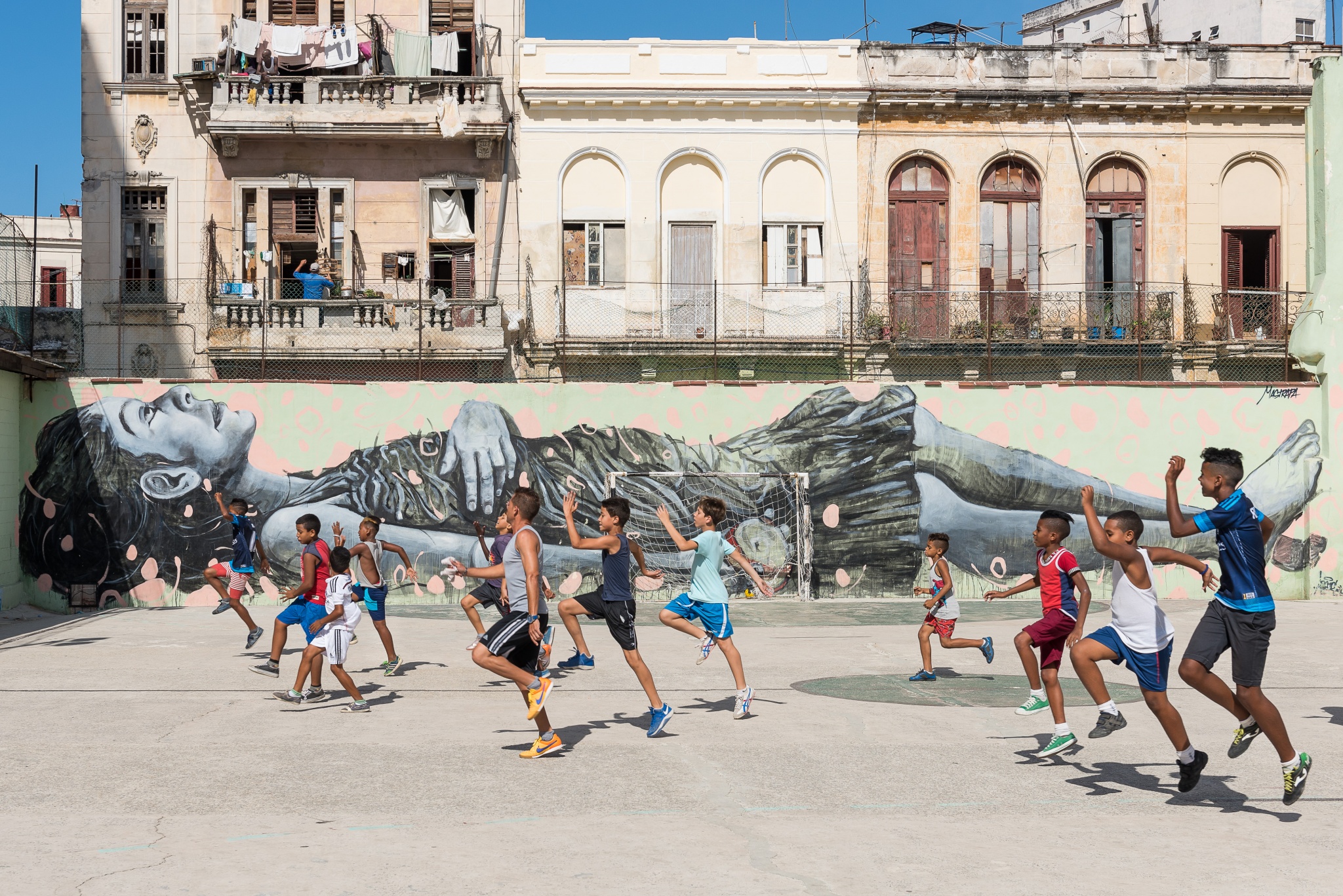 Cuba is full of energy. Once you've enjoyed the rum diaries and the good, the bad and the ugly side of cigars, you'll experience small snapshots of why the country's culture remains so rich and alive. Inside the back pocket lies a revolutionary historical legacy safeguarded by its eclectic people born and engrained within the country.
The time to travel to Cuba is now.
Sign up for our newsletter to receive the latest updates, offers and more.
Follow us on Instagram @kesterblack for daily colour inspirations and other fun things.